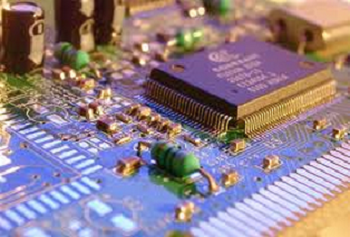 We offer D.I.Y. projects in the field of analog audio.
These domains range from sound reinforcement to FM radio with the description of a complete transmission chain managed by a μ-processor.
We will revisit, over time, the montages published in Radio-Plans to improve them and for some to complete their publication.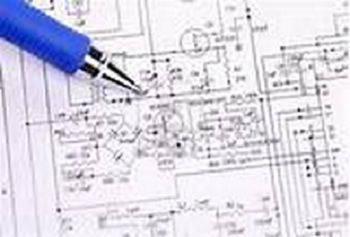 All the tips and tricks to realize our designs.
We will review all the steps to help you carry out your projects.
We use software from C.A.O. Free electronics, functional like all commercial and for all environments (Windows, Linux and OSx). We have unpacked it to reveal its secrets in order to use it fully.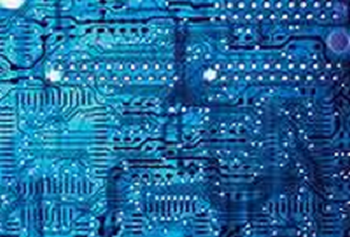 Several services are offered to carry out your achievements.

Some do not have adequate space to insolate, etch, and drill their printed circuit. We will offer them almost ready to weld.
Grouping together to buy in large quantities and obtain the lowest possible prices can also be another aspect of the services we want to implement.
The entire development team of the Club AC-News will be able to propose to you the publication of the next new article the :
Finding your local time...